How do we do this?
We organise agricultural shows and events including the Nottinghamshire County Show to celebrate the best of Nottinghamshire's farming, food and countryside communities. The shows that Newark and Nottinghamshire Agricultural Society organise are:
Nottinghamshire County Show – www.nottinghamshirecountyshow.com
Vintage Tractor and Heritage Show – www.newarkvintagetractorshow.com
Midlands Machinery Show – www.midlandsmachineryshow.com
These events are run by the show team, with tremendous help and support from a dedicated band of volunteers and Council members to whom we are enormously grateful.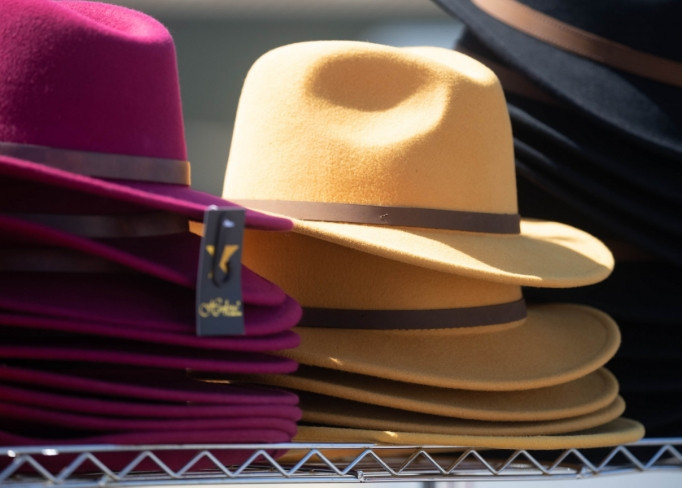 Grants, Apprenticeships and Awards
The society provides grants, apprenticeships and awards to those learning or working within agriculture. The awards we offer are:
Midlands Agricultural Engineering Apprenticeship Awards

Agricultural Education Development Grant 

Long Service Awards

Service to Agriculture Awards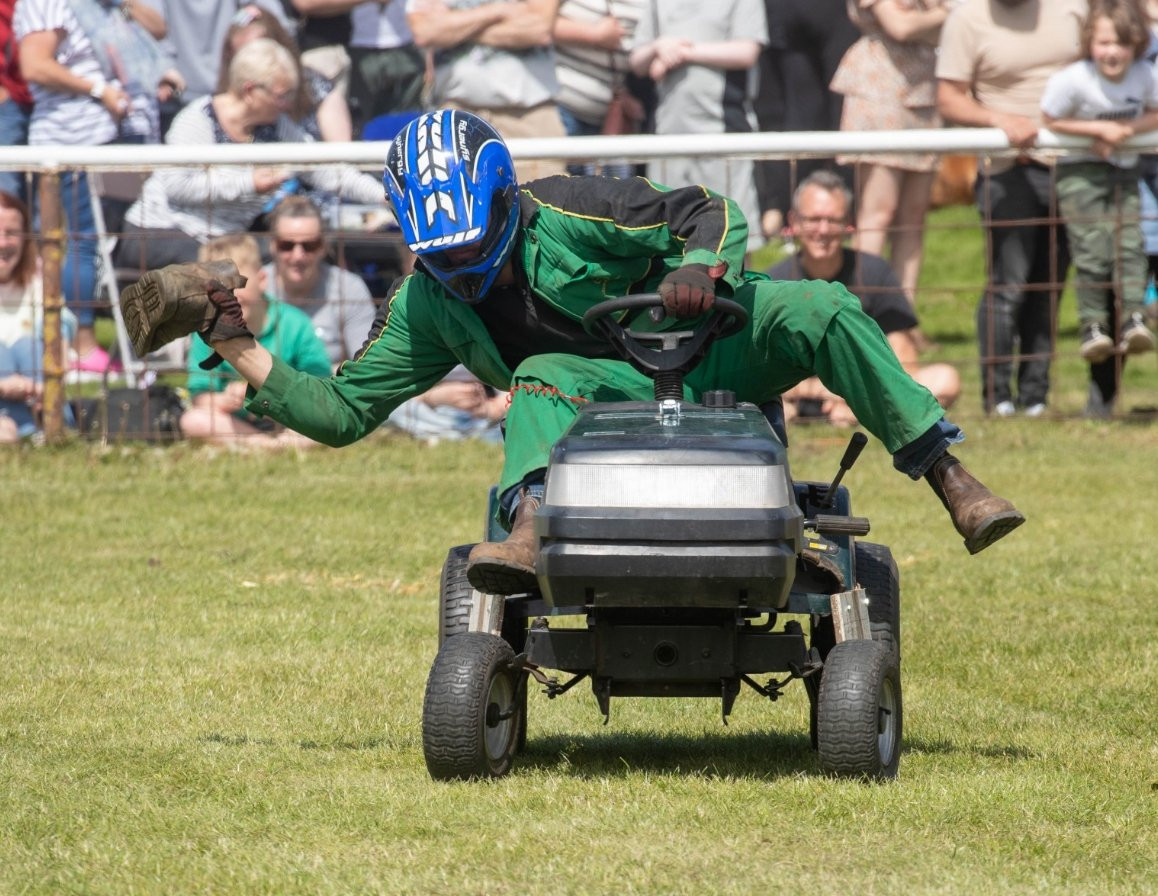 Operate a trading business
Newark Showground is owned by the NNAS and has developed the showground over the years to become a premier events destination in the East Midlands hosting over 500 events a year. The commercial revenue from the Showground is used by the NNAS to fund its charitable objectives.