Thank you to all of our 2023 competitors!
Competitions for the 2023 County Show are now closed. Please see below for the list of 2023 results. We hope to see you again in 2024!
The show season starts here
Whether you compete every season, recently started or just wanted to give it a go, we have a competition for you! From all things Pig, Goat, Sheep, Horse or Cattle to Floral Arts, Farriery, and Vintage Tractor Shows.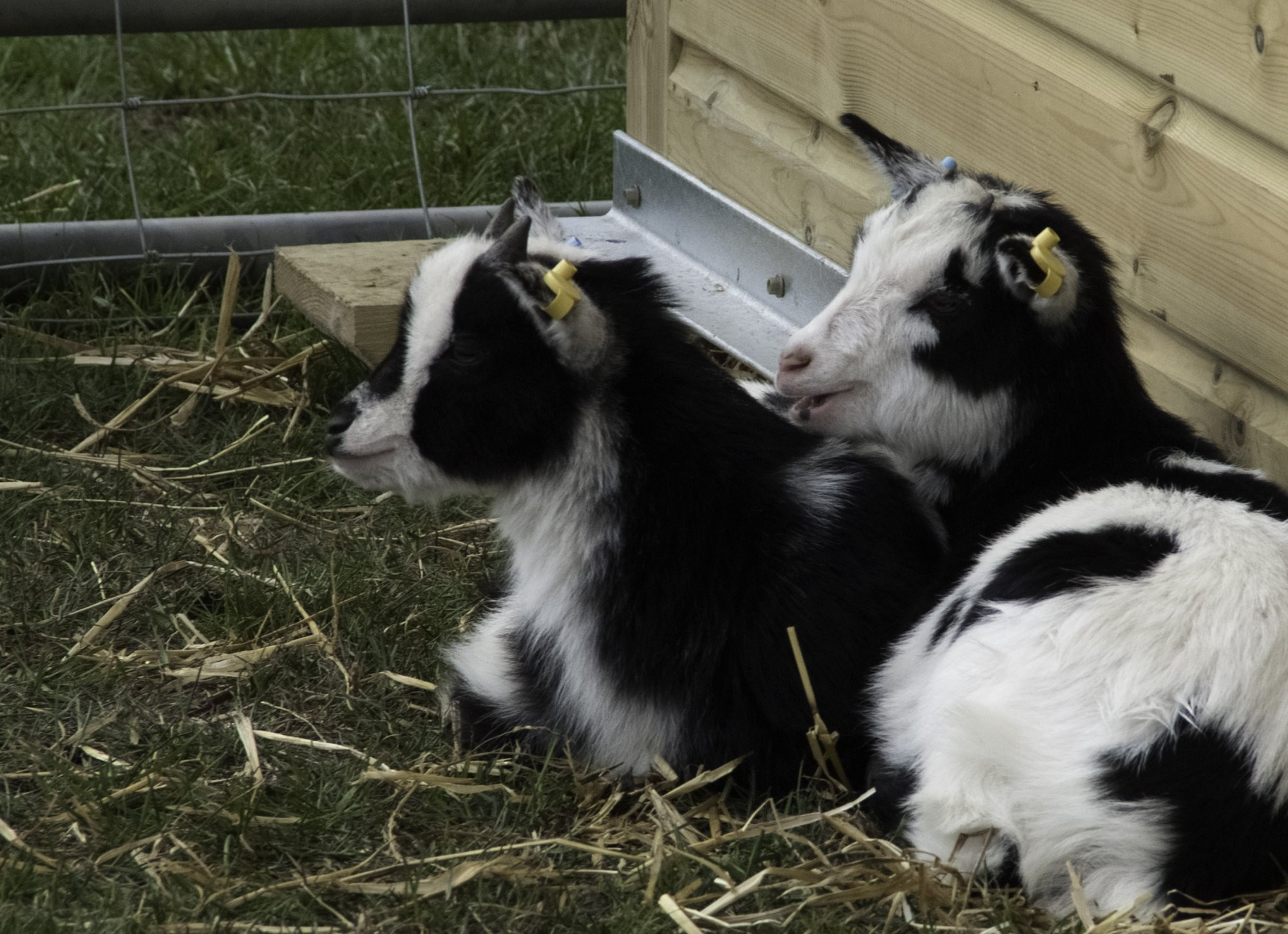 Calling all makers, bakers and growers
Why not have a go and enter our 'Make, Bake & Grow' competitions - featuring budding bakers, growers, gardeners, preserve makers, woodworkers of all ages including age specific children's classes. These competitions are open to all!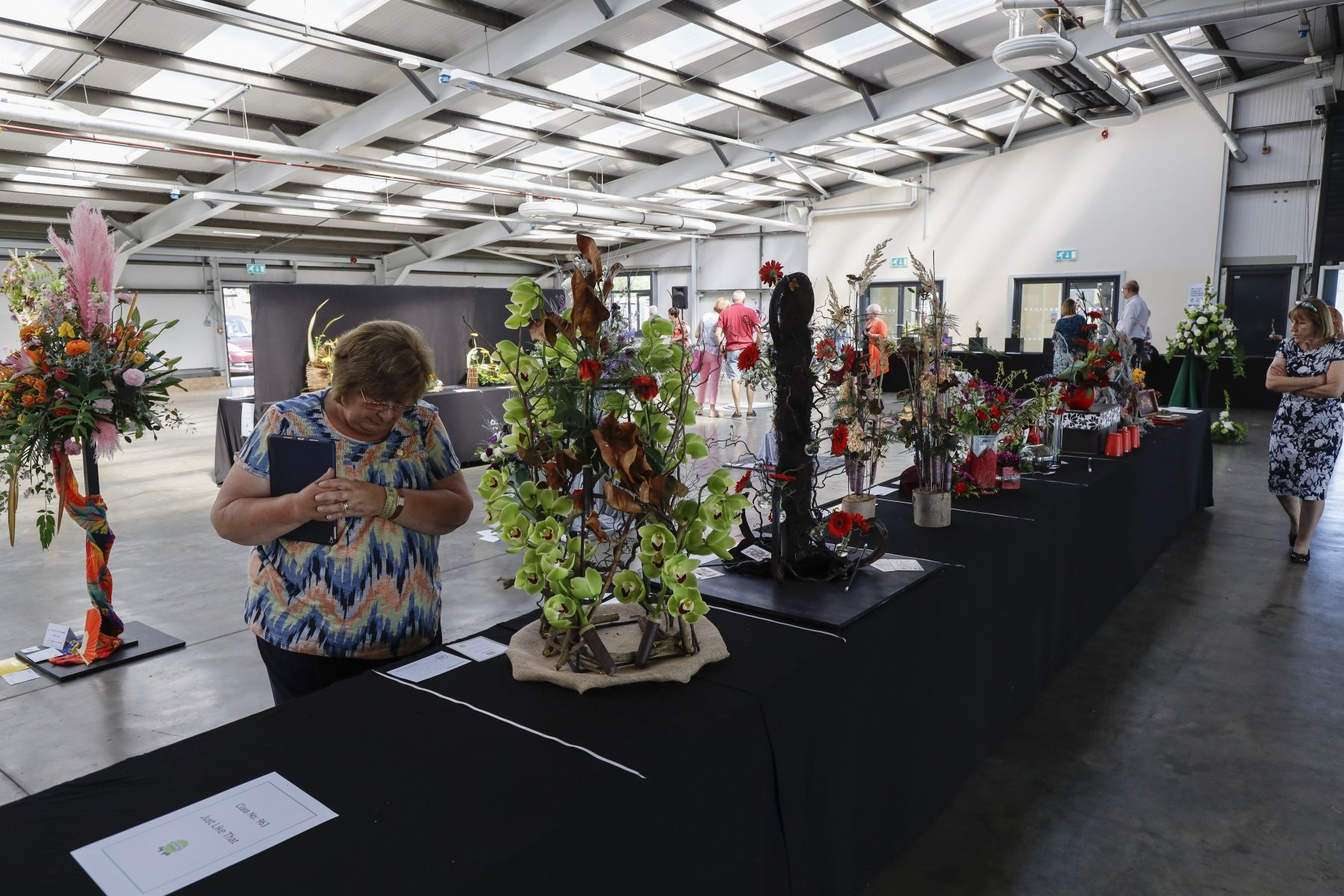 Yes, you can become a member for the current show by upgrading your entrance ticket to a membership in the show office.
Please contact us and apply for a member's guest badge at £25.00 per person.
Carers go free if accompanied by a disabled adult purchasing at ticket. On arrival to the show, you will need to show proof that you are the carer.
Dogs are welcome at the show but must be kept on a short lead and be friendly. Dogs are not to be left tied on leads in any areas on the Showground including trade stands. Any dogs showing aggressive behaviour will be asked to leave the Showground.  We would request that you do not leave your pets unattended No dogs are to be left unaccompanied in vehicles, if found attempts will be made to rescue the dog. Please be a responsible dog owner and clean up after our dog.
Forward parking is available which allows you to park within the showground and is £5. However, there is plenty of free general parking available!
We also have disabled parking which is separate to the main car park and is located by the blue gate. Follow signs for disabled parking.
Please use the A17 and follow road signs for public. For forward parking, please follow forward parking road signs. If you need disabled parking, please follow disabled parking signs.
Please contact the office now.
Pay for a normal admission ticket at the gate then come to the show office where your details can be confirmed and a member's badge, ticket and car pass of the show can be given to you. If you complete a refund form, you will be sent a refund after the show.
No, there isn't a cash point on site or cash back. There are places with a cash point near the showground you can go to before entry to the show. The closest ones are:
Esso Petrol Station and Shell petrol station located A17 Winthorpe Roundabout, Newark NG24 2NY.
Lincolnshire Co-op Collingham Food Store -  High St, Collingham, Newark NG23 7LB
Lincolnshire Co-op The Bridge Food Store - The Bridge, Lincoln Rd, Newark NG24 2DQ
No refunds are given on the day of the show. Write into the show office after the show when your request for a refund will be considered.
This service is no longer available due to limited use in previous years.