1

Free and fast track admission to the Nottinghamshire County Show.

2

Use of the Members' Pavilion at the County Show, which serves complimentary morning refreshments and afternoon tea, with access to a private patio overlooking the Newark ring.

3

Forward showground parking for Members.

4

Free admission to Newark Vintage Tractor and Heritage Show.

5

The use of the Members' Lounge with complimentary refreshments at the Newark Vintage Tractor & Heritage Show.

6

Free NNAS newsletters keeping members informed of activities at NNAS and Newark Showground.

7

The right to attend and vote at all general meetings.

8

Right to join and participate as Trustees and to serve on advisory / steering committees.

9

Ability to guide and influence the objectives and activities of the Agricultural Society during what is one of the most important periods of change facing British agriculture and the rural community.

10

Opportunity to be associated with something positive and worthwhile – to be part of a charitable community supporting, promoting and educating about Agriculture.
What is the cost of membership?
2023 Young Person Membership (ID must be provided) - £26.00
2023 Single Membership - £40.00
2023 Joint Membership (two people) - £60.00
2023 Friends & Family Membership (for up to four friends or family) - £110.00
2023 Corporate Membership (for up to six people) - £250.00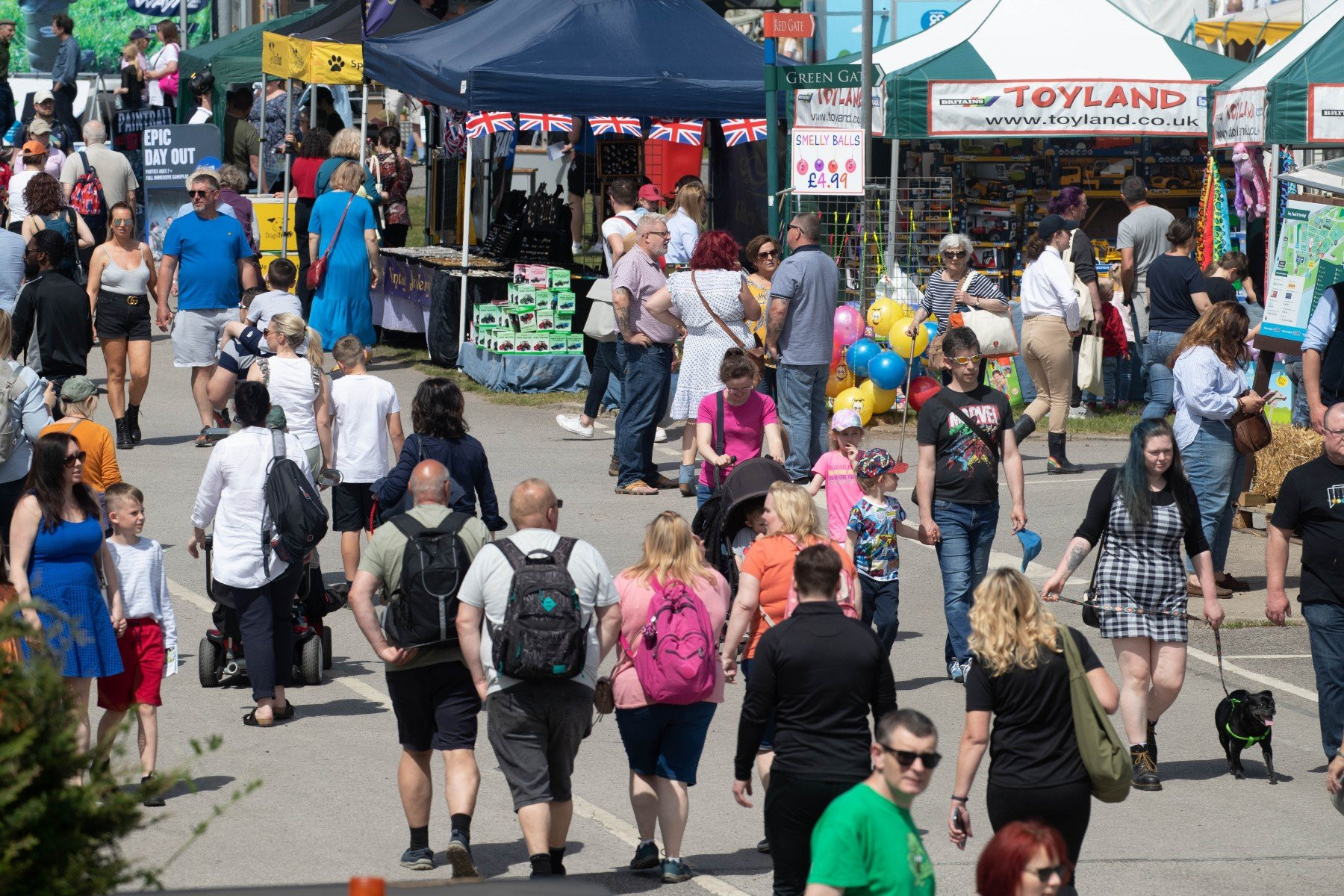 Most business members can reclaim VAT on their membership fees and claim tax deduction, giving you even more savings! Your membership is valid for one year from the 1 January. Don't forget admission to society shows for children 16 and under is FREE of charge. Children are welcome in the members area, as are well behaved dogs.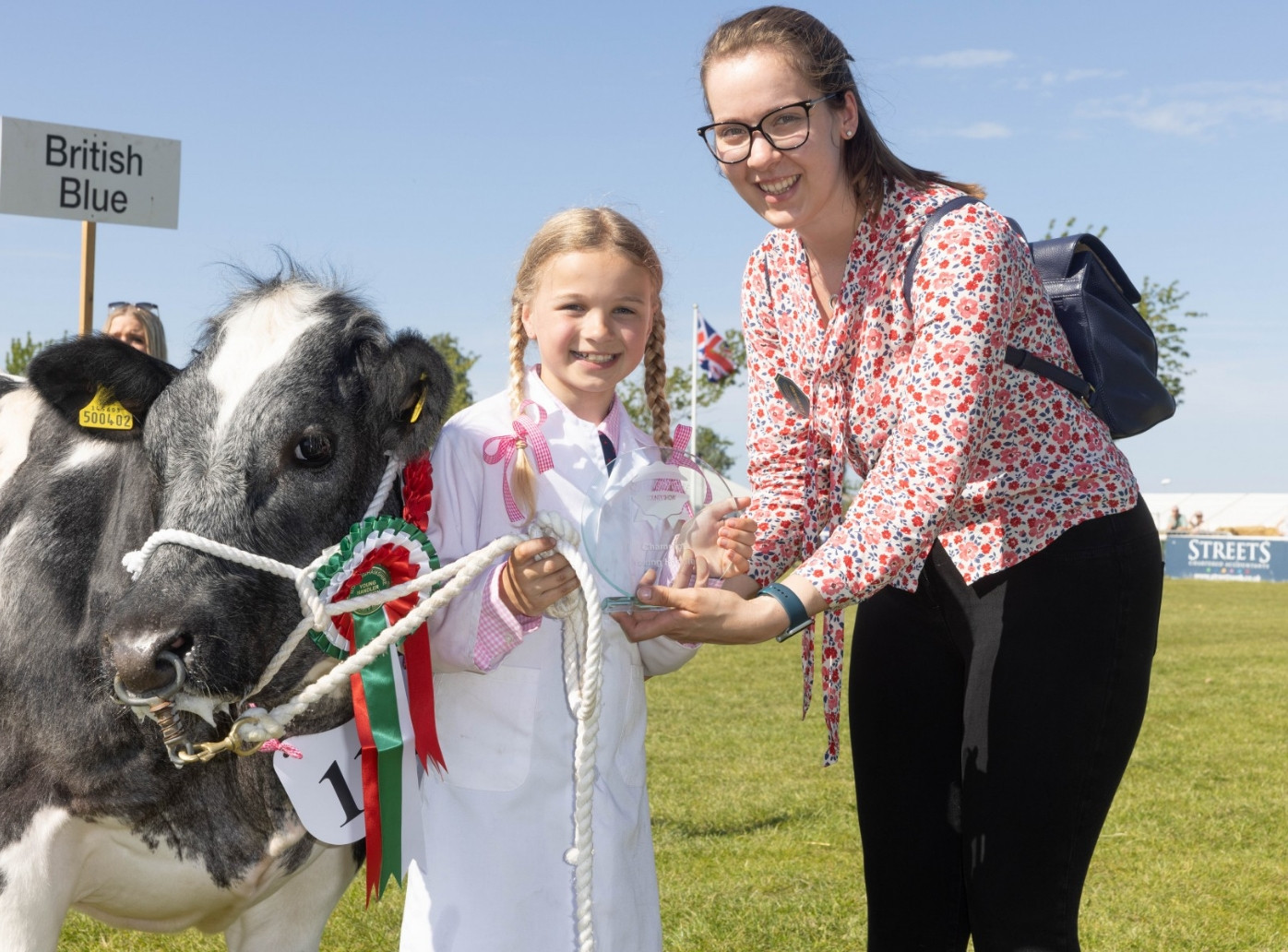 Yes, you can become a member for the current show by upgrading your entrance ticket to a membership in the show office.
Please contact us and apply for a member's guest badge at £25.00 per person.
Carers go free if accompanied by a disabled adult purchasing at ticket. On arrival to the show, you will need to show proof that you are the carer.
Dogs are welcome at the show but must be kept on a short lead and be friendly. Dogs are not to be left tied on leads in any areas on the Showground including trade stands. Any dogs showing aggressive behaviour will be asked to leave the Showground.  We would request that you do not leave your pets unattended No dogs are to be left unaccompanied in vehicles, if found attempts will be made to rescue the dog. Please be a responsible dog owner and clean up after our dog.
Forward parking is available which allows you to park within the showground and is £5. However, there is plenty of free general parking available!
We also have disabled parking which is separate to the main car park and is located by the blue gate. Follow signs for disabled parking.
Please use the A17 and follow road signs for public. For forward parking, please follow forward parking road signs. If you need disabled parking, please follow disabled parking signs.
Please contact the office now.
Pay for a normal admission ticket at the gate then come to the show office where your details can be confirmed and a member's badge, ticket and car pass of the show can be given to you. If you complete a refund form, you will be sent a refund after the show.
No, there isn't a cash point on site or cash back. There are places with a cash point near the showground you can go to before entry to the show. The closest ones are:
Esso Petrol Station and Shell petrol station located A17 Winthorpe Roundabout, Newark NG24 2NY.
Lincolnshire Co-op Collingham Food Store -  High St, Collingham, Newark NG23 7LB
Lincolnshire Co-op The Bridge Food Store - The Bridge, Lincoln Rd, Newark NG24 2DQ
No refunds are given on the day of the show. Write into the show office after the show when your request for a refund will be considered.
This service is no longer available due to limited use in previous years.