Countryside area
A great family friendly spot with lots of entertainment and countryside activities for all to enjoy, where you can spend the day experiencing the very best of the countryside. This action-packed area is full of interactive workshops, live demonstrations and displays throughout the day. And not forgetting the much-loved family fun dog show! 
This year we welcomed our 'Farmyard & Friends' with White Post Farm and Sheep Shearing Demos, plus the FerretWorld Roadshow.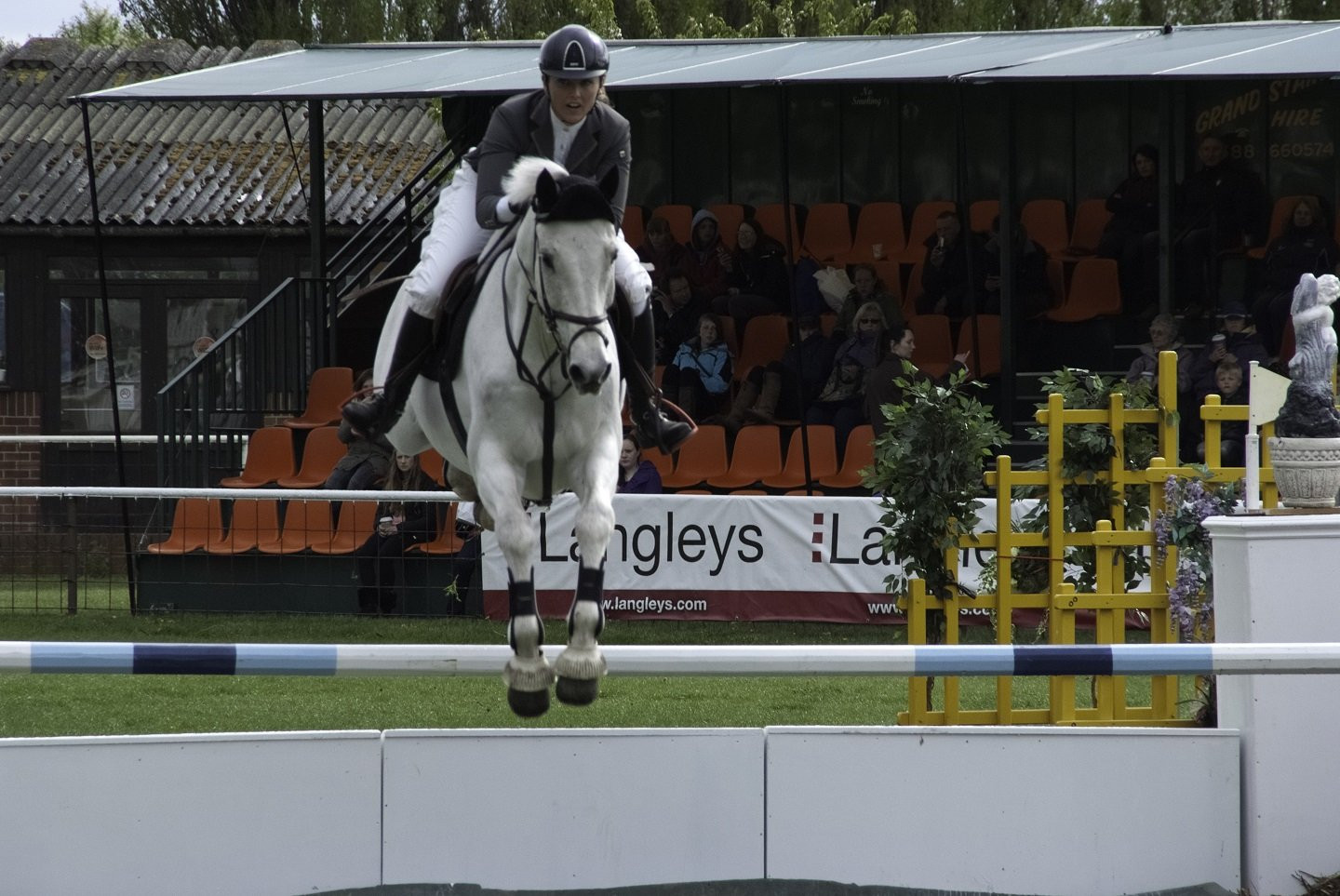 Main Ring
Visitors can enjoy a variety of acts and displays, alongside Equine competitions. From returning favourites including the Young Farmers Lawnmower races, Grand Livestock & Heavy Horse Parade and vintage tractor display to new performance from the Barlow 'Red Barrows' and Thoresby Park Polo Club. 
We are lucky enough to a have a BBMF Hurricane Flypast, flying over the Main Ring!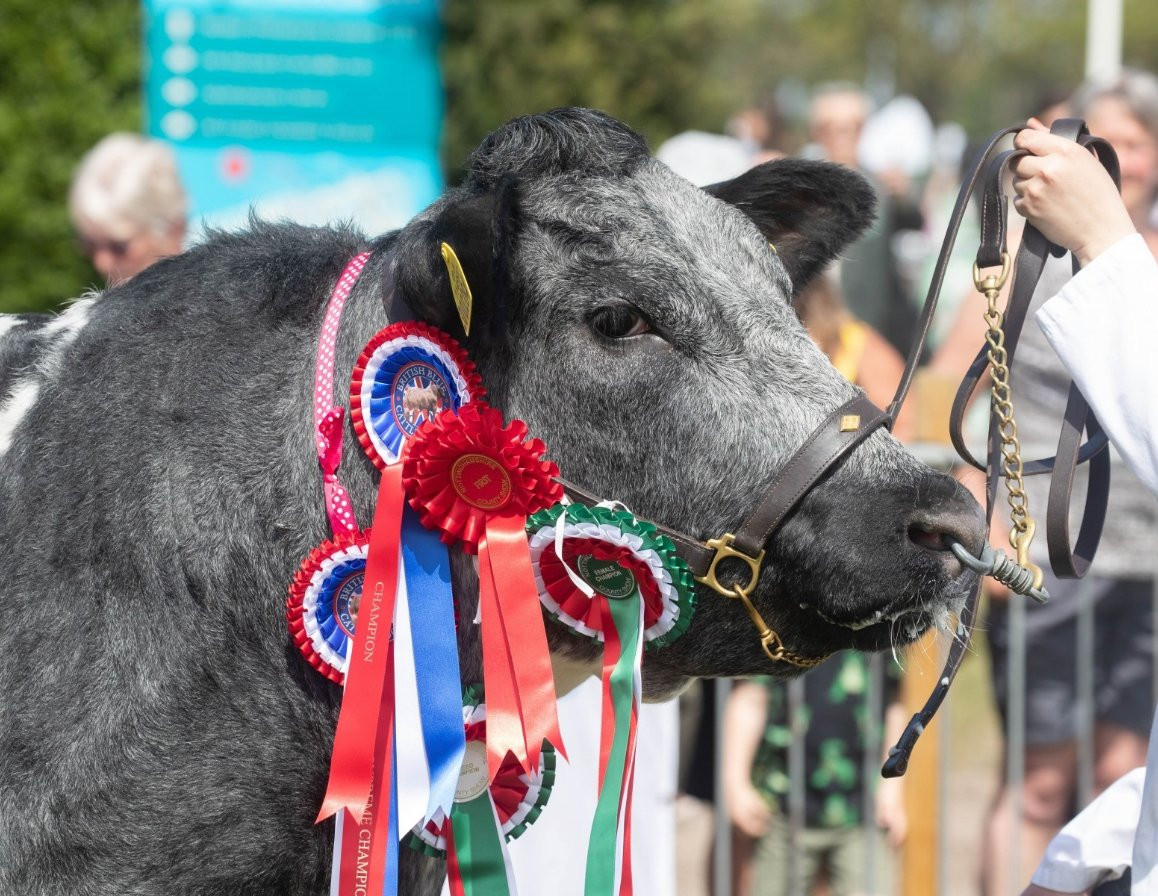 Community Zone
Bringing Nottinghamshire communities closer together. An interactive zone, full of action, featuring a climbing wall and a performance area which will form the heart of the activities including County wide groups, performers, bands and musicians to entertain visitors throughout the day.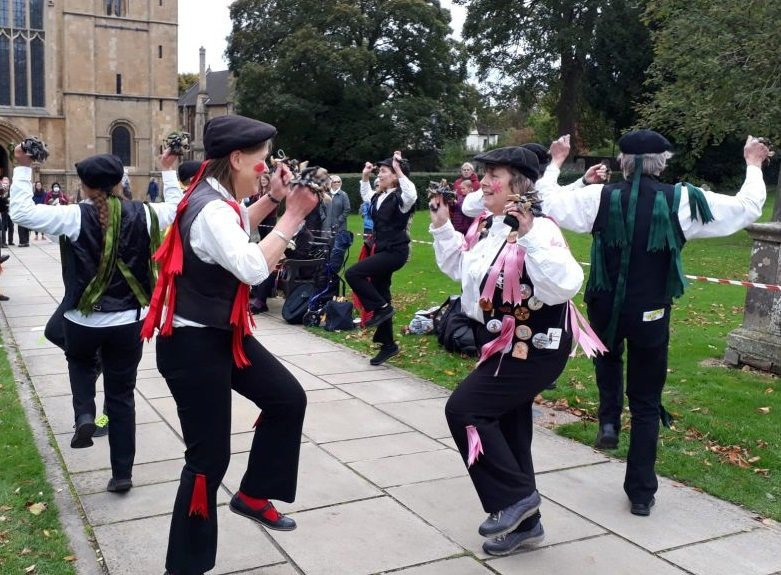 Festival of Food
Food, shopping and music what's not to love? Get your tastes buds tingling with tastes of the countryside!
Enjoy carefully selected independent food and drink producers Nottinghamshire and the Midlands has to offer, all while enjoying live music next to our bandstand!  Plus, a chance to shop to enjoy traditional village games and Morris dancing!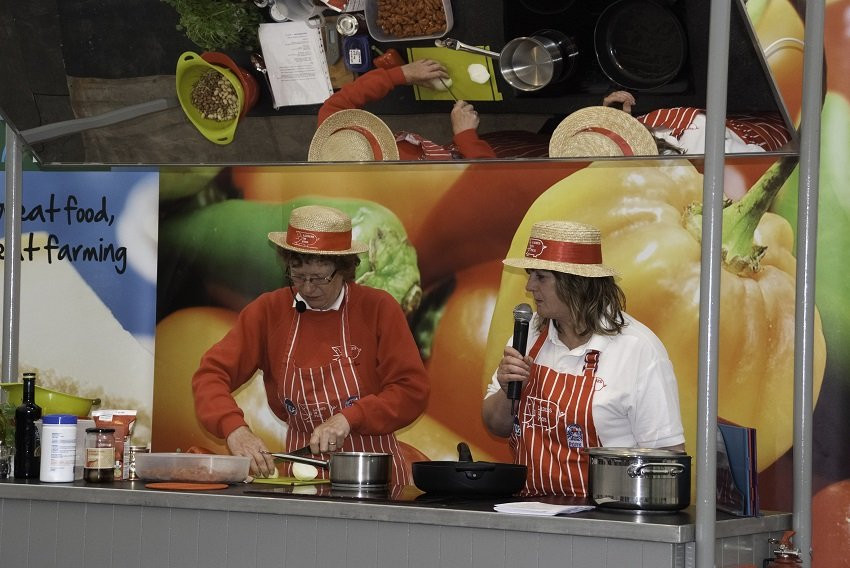 The Paddock
Get up close and personal to alpacas from Oak Tree Farm and miniature donkeys from The Wee Donkey Company!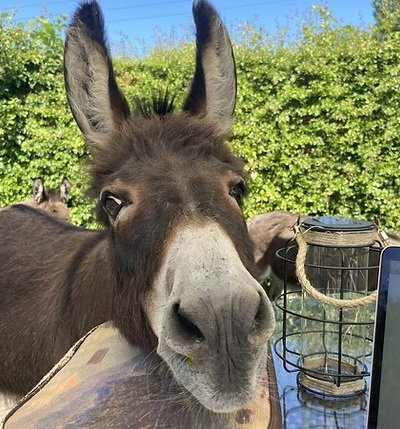 Competitions
The showing season starts here! 
Whether you compete every season, recently started or just wanted to give it a go, we have a competition for you! This is a great opportunity for breeders, riders, handlers, and owners to exhibit their best animals and see if they have got this year's champion.  
Not forgetting our Floral Arts and Make, Bake & Grow competitions, where you can test out your skills.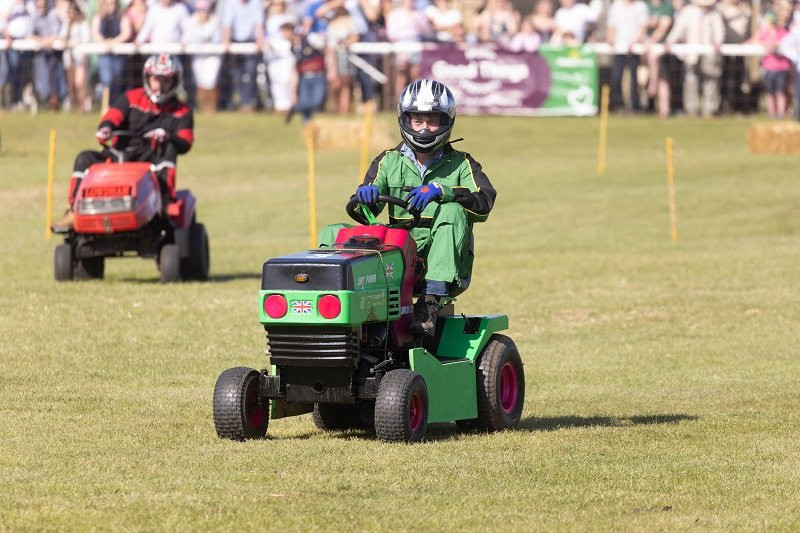 Yes, you can become a member for the current show by upgrading your entrance ticket to a membership in the show office.
Please contact us and apply for a member's guest badge at £25.00 per person.
Carers go free if accompanied by a disabled adult purchasing at ticket. On arrival to the show, you will need to show proof that you are the carer.
Dogs are welcome at the show but must be kept on a short lead and be friendly. Dogs are not to be left tied on leads in any areas on the Showground including trade stands. Any dogs showing aggressive behaviour will be asked to leave the Showground.  We would request that you do not leave your pets unattended No dogs are to be left unaccompanied in vehicles, if found attempts will be made to rescue the dog. Please be a responsible dog owner and clean up after our dog.
Forward parking is available which allows you to park within the showground and is £5. However, there is plenty of free general parking available!
We also have disabled parking which is separate to the main car park and is located by the blue gate. Follow signs for disabled parking.
Please use the A17 and follow road signs for public. For forward parking, please follow forward parking road signs. If you need disabled parking, please follow disabled parking signs.
Please contact the office now.
Pay for a normal admission ticket at the gate then come to the show office where your details can be confirmed and a member's badge, ticket and car pass of the show can be given to you. If you complete a refund form, you will be sent a refund after the show.
No, there isn't a cash point on site or cash back. There are places with a cash point near the showground you can go to before entry to the show. The closest ones are:
Esso Petrol Station and Shell petrol station located A17 Winthorpe Roundabout, Newark NG24 2NY.
Lincolnshire Co-op Collingham Food Store -  High St, Collingham, Newark NG23 7LB
Lincolnshire Co-op The Bridge Food Store - The Bridge, Lincoln Rd, Newark NG24 2DQ
No refunds are given on the day of the show. Write into the show office after the show when your request for a refund will be considered.
This service is no longer available due to limited use in previous years.